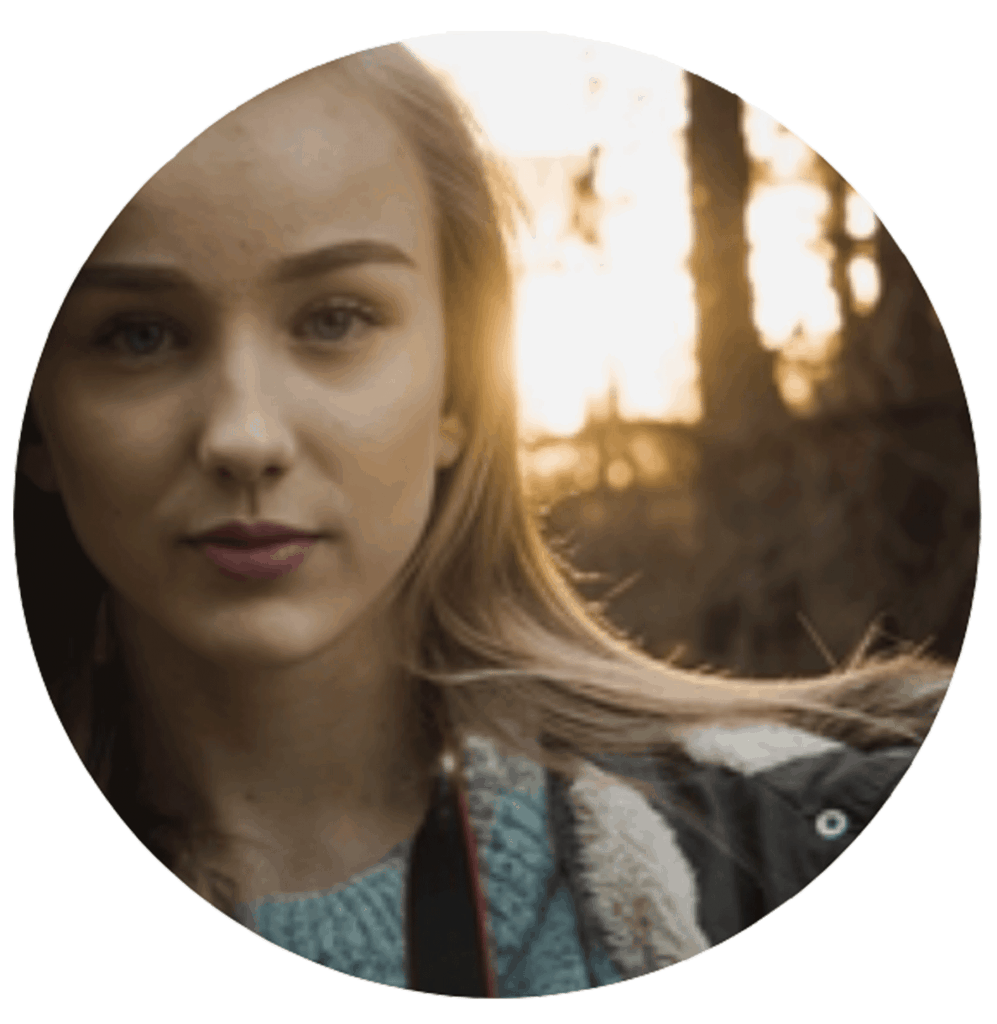 I'm Melissa, the founder of website Ingredient-recipes.com. I have an endless passion for cooking. I love trying out new recipes and exploring all kinds of cuisines from around the world. When I am not in the kitchen, you might find me reading a book or listening to my favorite music!
I love to cook and experiment with new recipes, ingredients, flavors, and dishes. I remember the first time I tried to make scrambled eggs. It was so hard! (This may be hard to believe, but it's reality). Cooking is an art form that requires many skills!
I was always an introverted person. I loved to listen to music and cook for others. People would often say that my recipes were as good as the meals they had at nice restaurants, but I still didn't believe them because of how shy I was.
But then one day someone offered me a job cooking in their restaurant! It took some convincing on their behalf, but eventually they convinced me to take the position. Needless to say, it has been quite successful and many people come back just for my food!
I hope my experience will help you with your culinary adventures.